The CACB is governed by a Board of Directors.
Directors are elected for a 3-year term from individuals nominated by ROAC and CCUSA at their Annual General Meeting. A representative of the Canadian Architectural Students' Association (CASA) also sits on the Board for a 2-year term.
The membership of the Board consists of up to 11 Directors with the following distribution:
⦁ 3 Directors nominated by the
ROAC
;
⦁ 3 Directors nominated by the CCUSA;
⦁ 3 Directors who are registered/licensed architects, in architectural practice, jointly nominated by the ROAC and CCUSA.
⦁ Up to a maximum of 2 individuals nominated by CASA elected by the Board.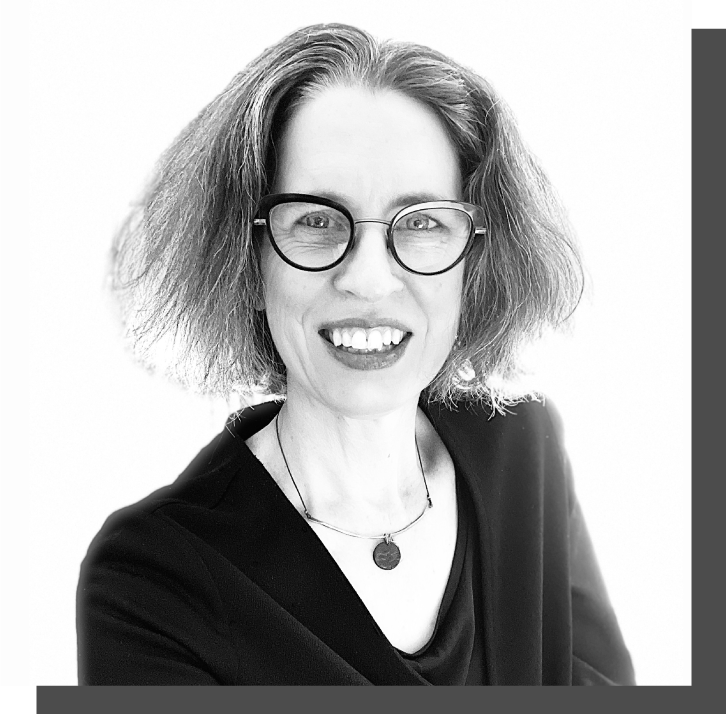 Lisa Landrum
PRESIDENT
PhD, M.ArchII, B.Arch, MAA, FRAIC, AIA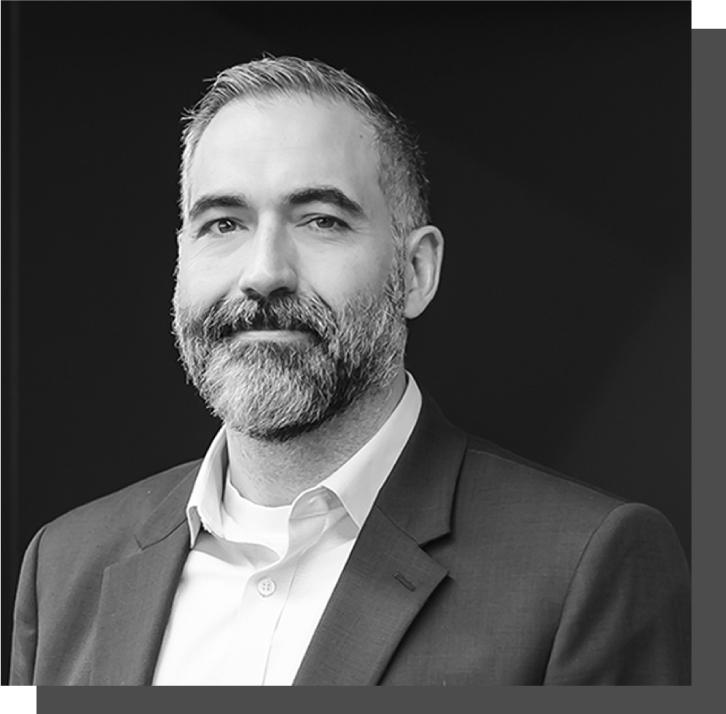 Peter Osborne
VICE-PRESIDENT
Architect AAA, AIBC, SAA, MAA, OAA,
FRAIC, LEED AP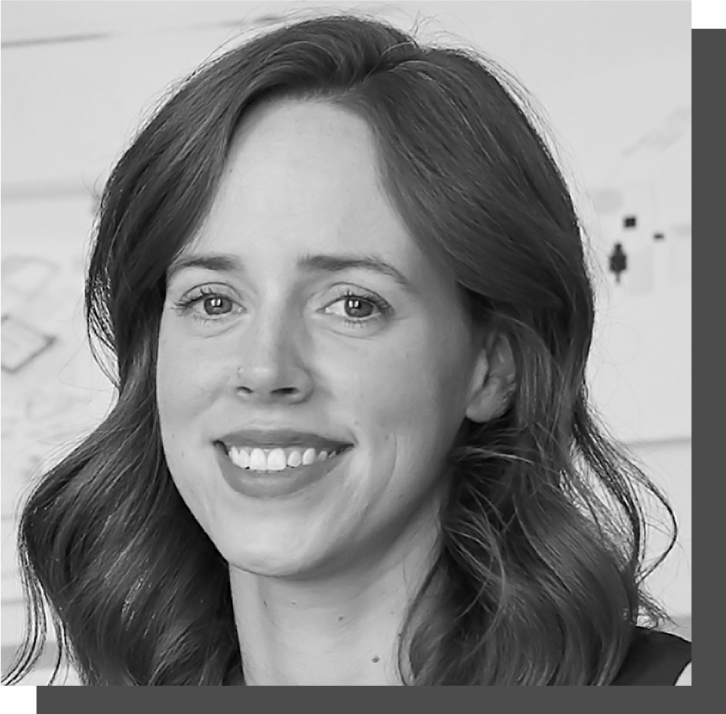 Jessie Andjelic
SECRETARY
Architect AAA, M. Arch, LEED AP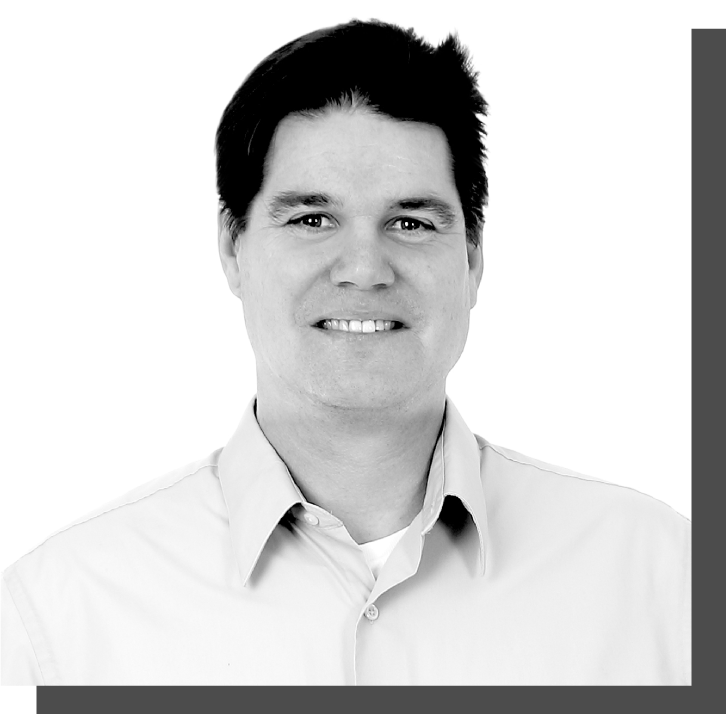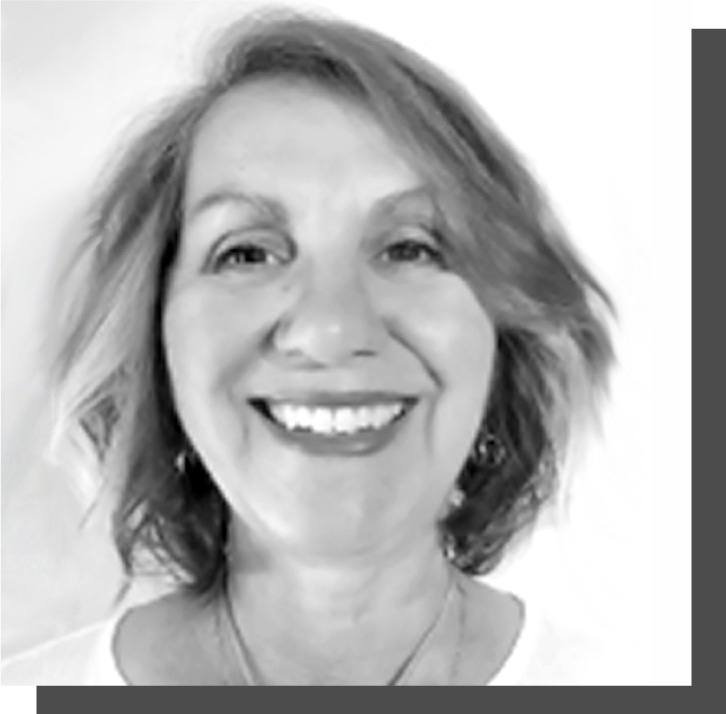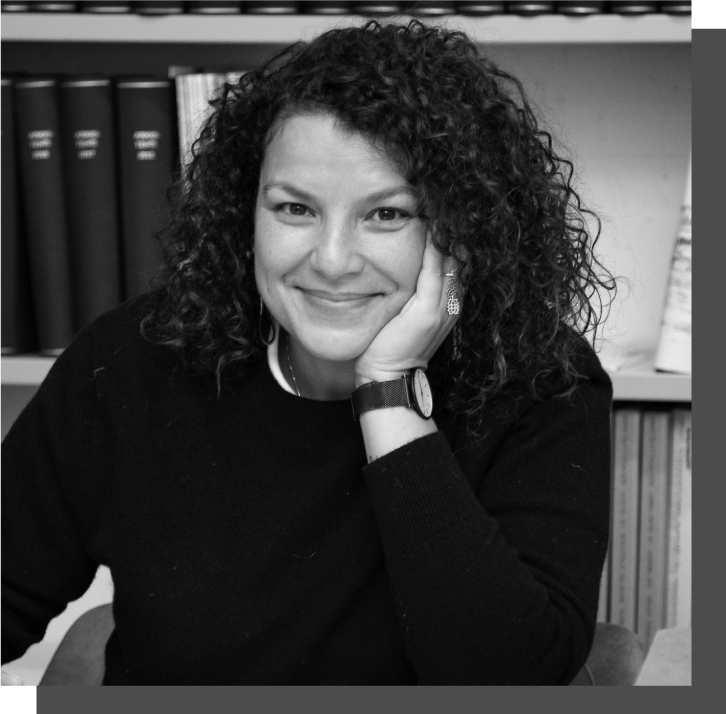 Tammy Gaber
DIRECTOR
PhD, MSc, B.Arch, B.E.S, MRAIC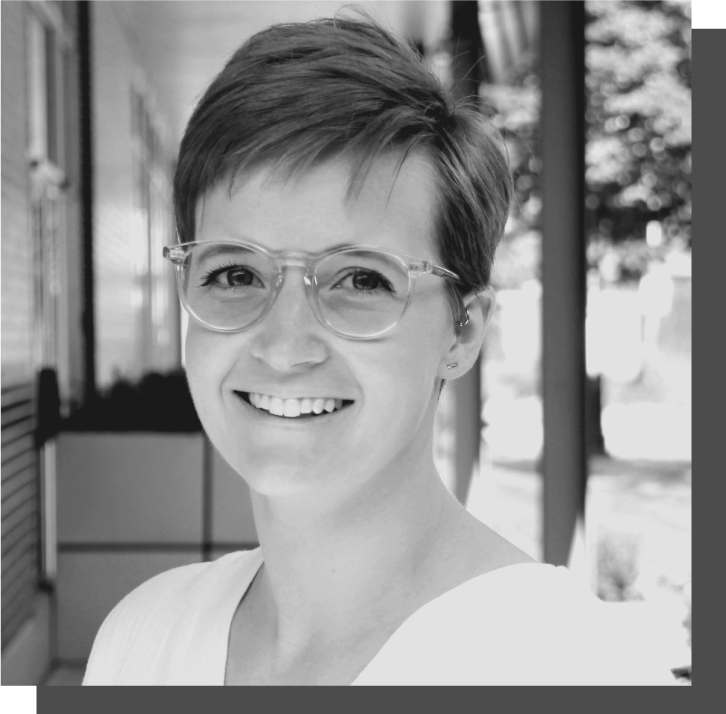 Fiona Hamilton
DIRECTOR
B.Env.D., M.Arch, Intern, AANB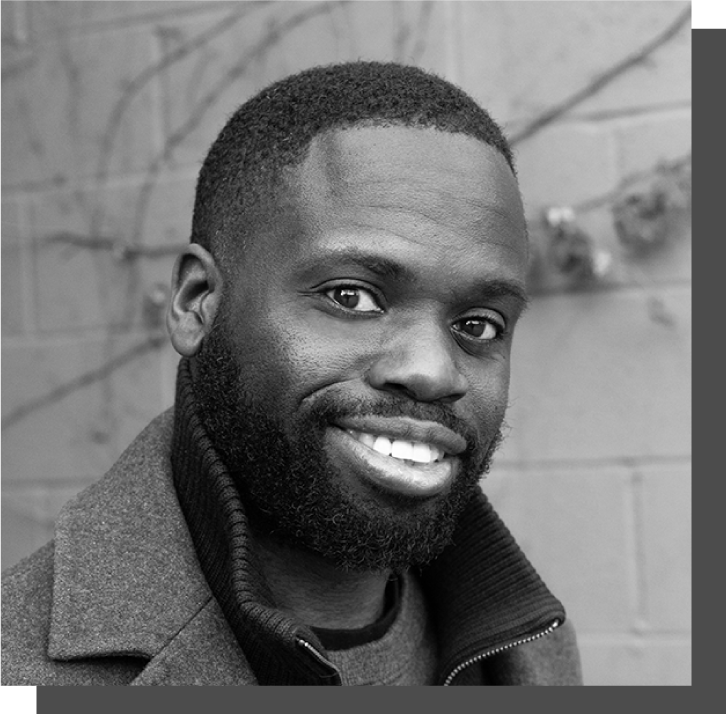 Shane Laptiste
DIRECTOR
Architecte, OAA, AAA, MRAIC, PA LEED C+CB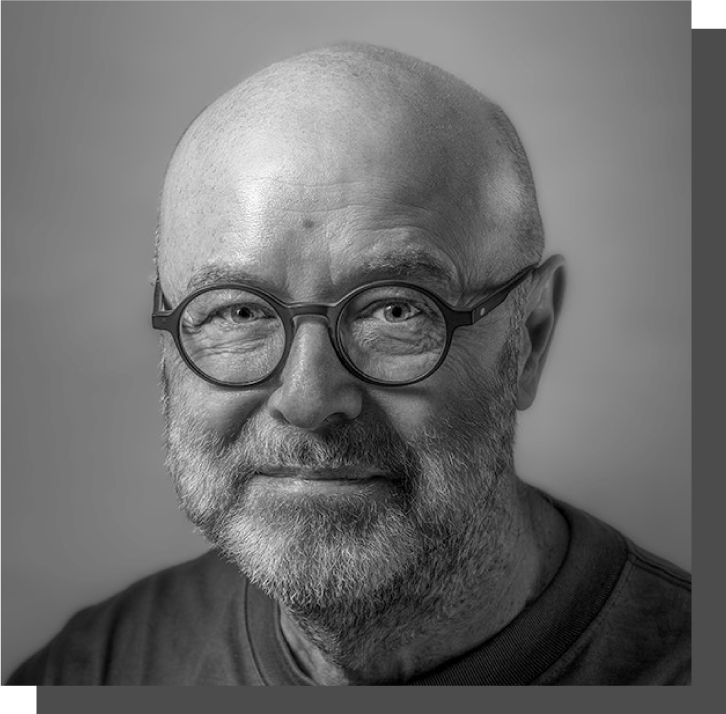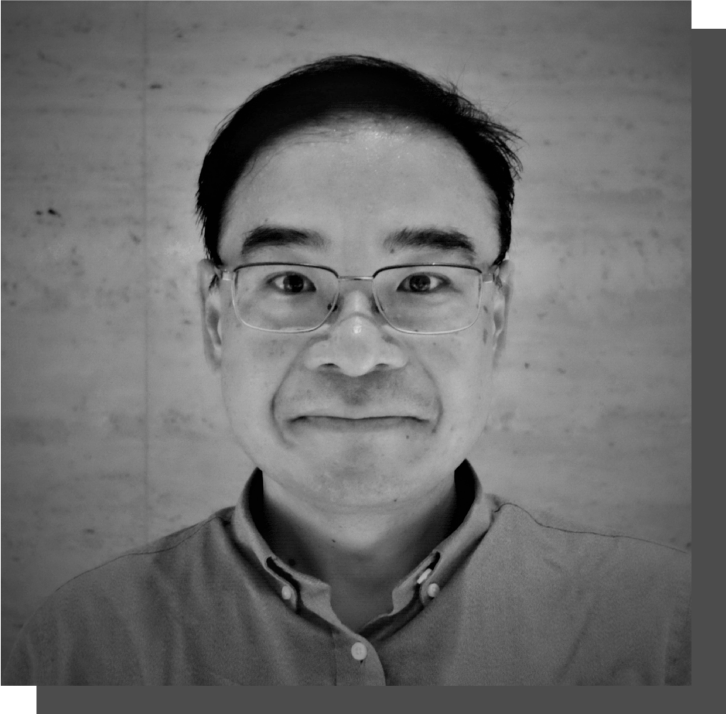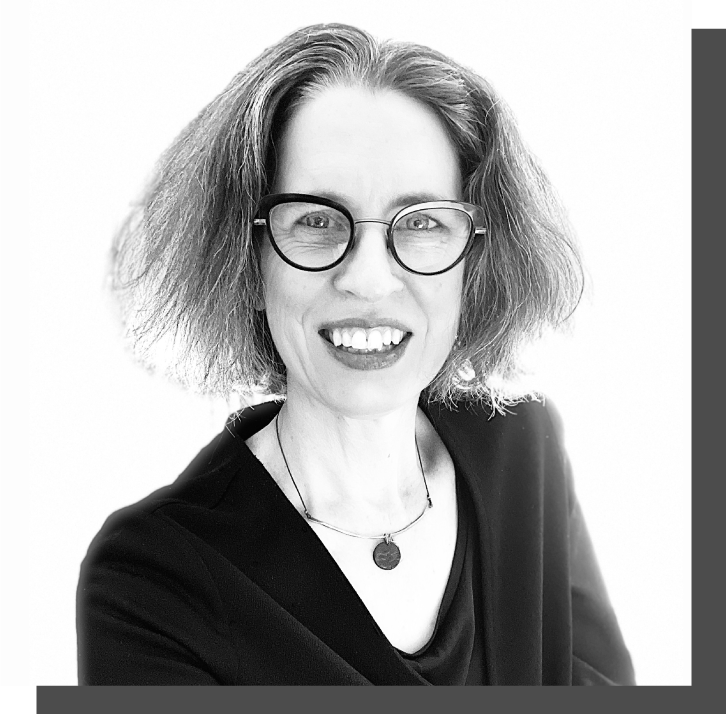 Lisa Landrum
PRESIDENT
PhD, M.ArchII, B.Arch, MAA, FRAIC, AIA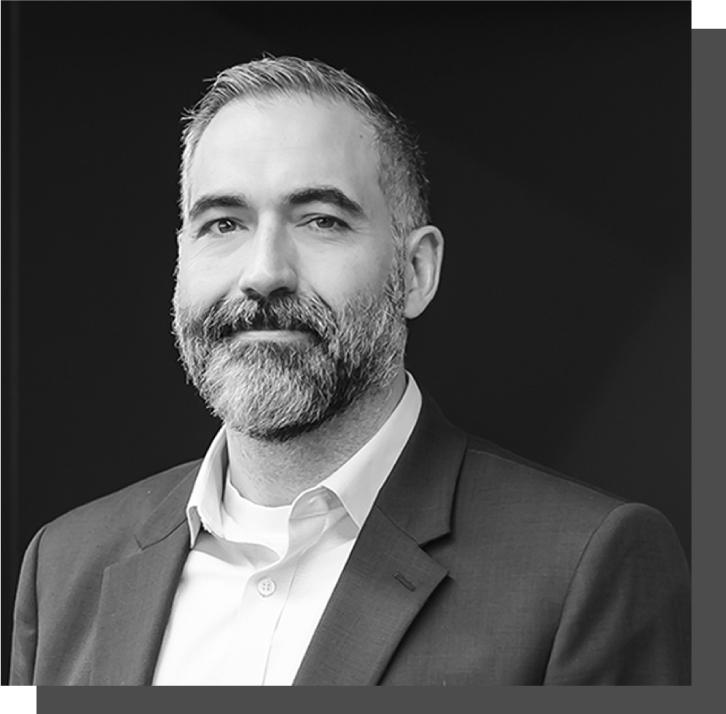 Peter Osborne
VICE-PRESIDENT
Architect AAA, AIBC, SAA, MAA, OAA,
FRAIC, LEED AP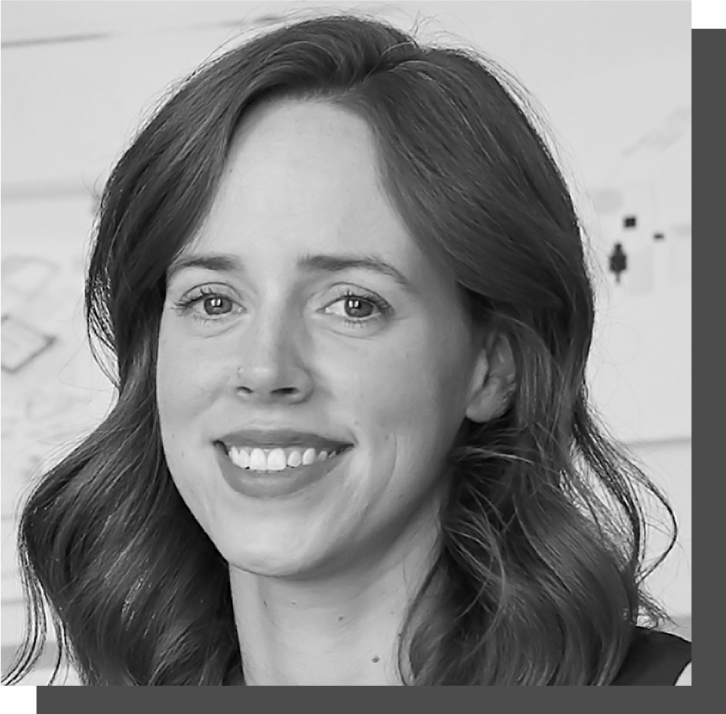 Jessie Andjelic
SECRETARY
Architect AAA, M. Arch, LEED AP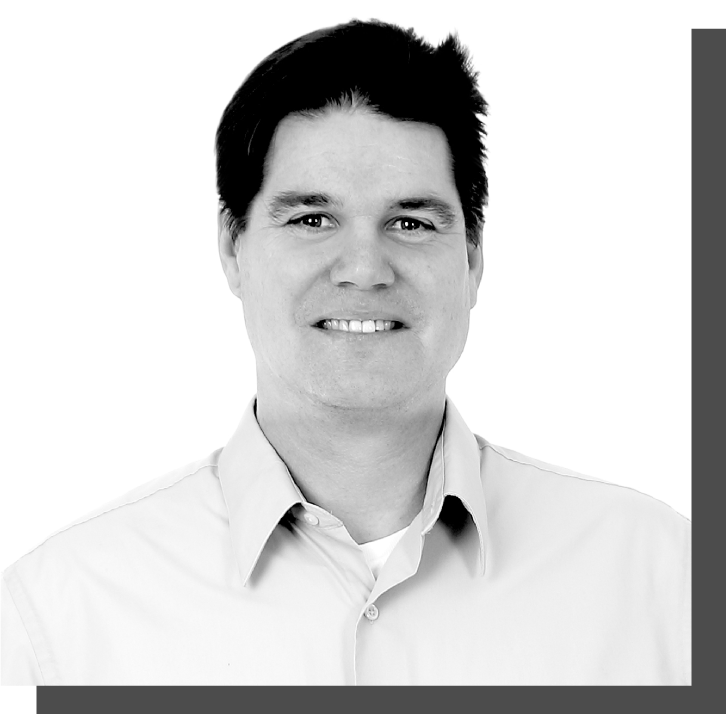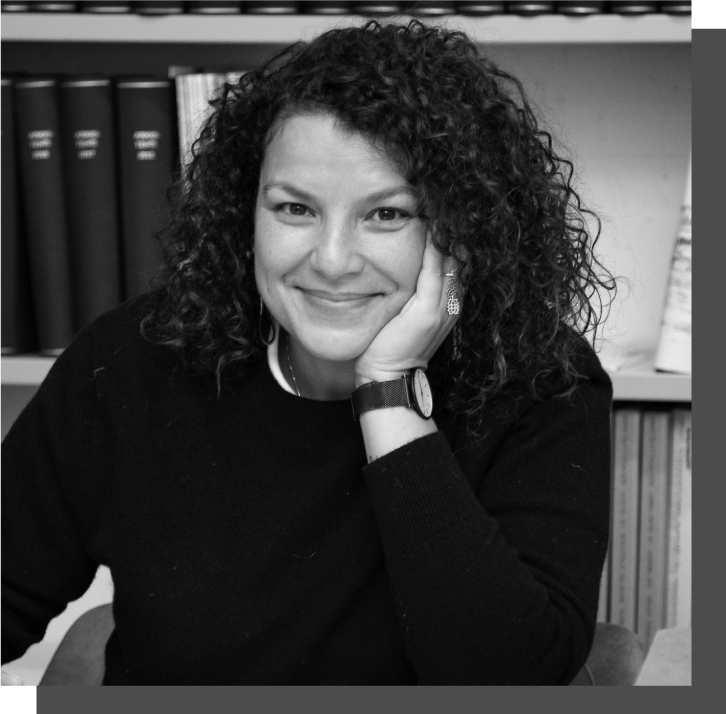 Tammy Gaber
DIRECTOR
PhD, MSc, B.Arch, B.E.S, MRAIC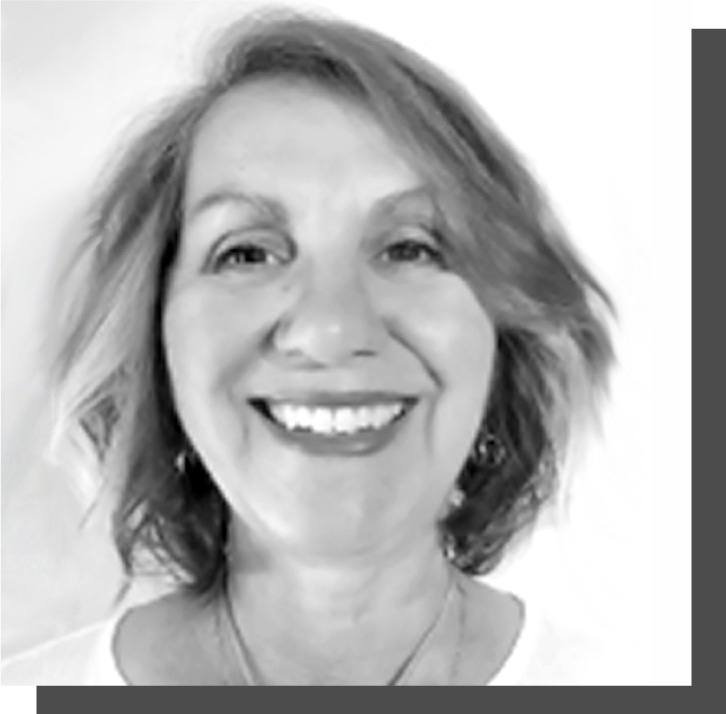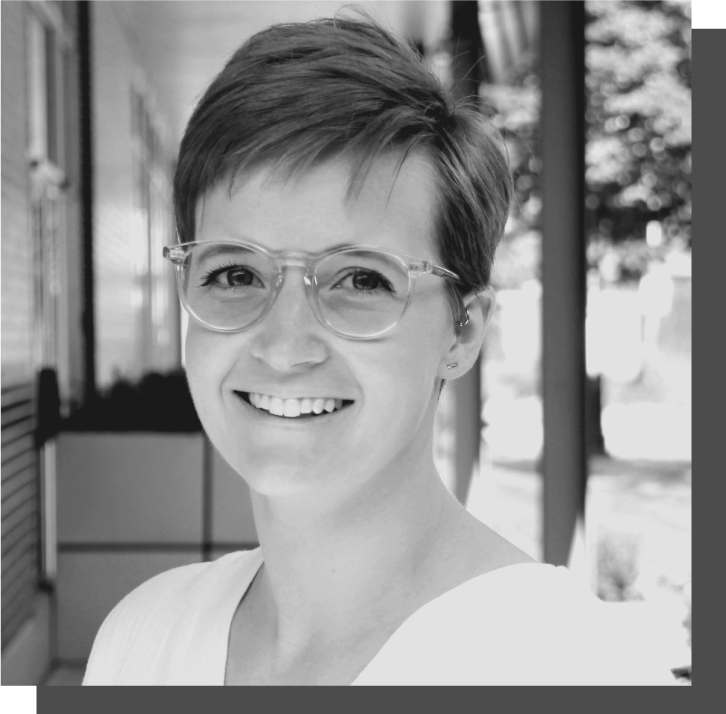 Fiona Hamilton
DIRECTOR
B.Env.D., M.Arch, Intern, AANB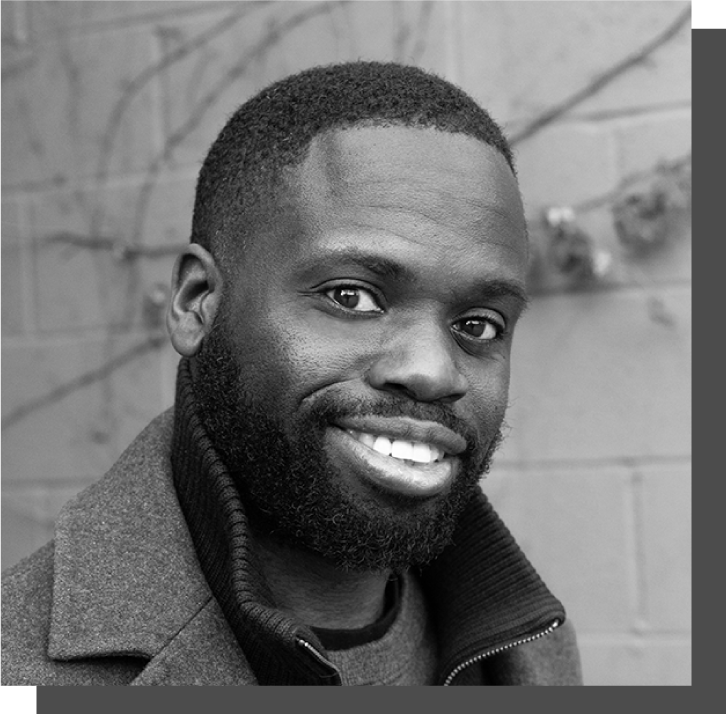 Shane Laptiste
DIRECTOR
Architect, OAA, AAA, MRAIC, LEED-AP BD+C