WELCOME TO THE CANADIAN ARCHITECTURAL
CERTIFICATION BOARD
Your link to becoming a licensed architect in Canada.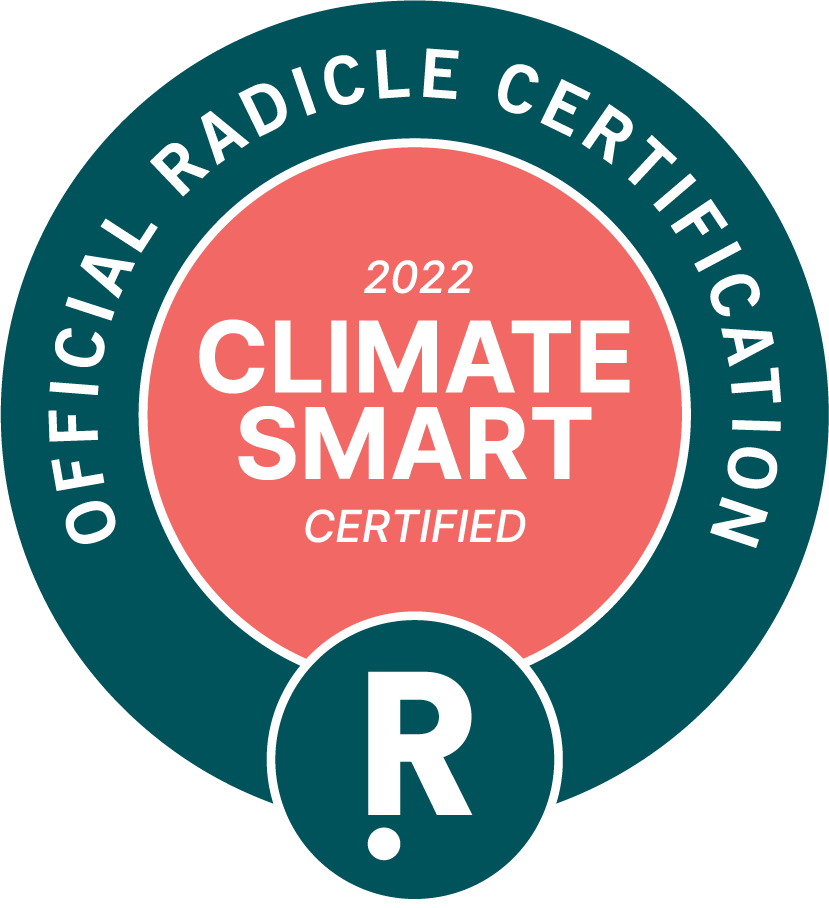 STUDENT
If you are interested in the prestigious and creative career of Architecture, Canada offers accredited programs in Architecture across the country. Find out where you can study and about the process.
ARCHITECTURE GRADUATE
If you have or will soon graduate from your professional program and looking to be registered / licensed in Canada, you will need to start with getting the CACB Academic Certification before you move to Internship and Examination.
FOREIGN ARCHITECT
If you are a foreign licensed architect looking to be registered / licensed in Canada, you might be eligible for the alternative pathway to licensure in Canada.
Since 1976, the CACB has been the first point of contact for graduates from professional programs in architecture in Canada and abroad, who plan to become licensed architects in Canada.
The Board of Directors at the Canadian Architectural Certification (CACB) recently signed an Equitable Climate Action Commitment formalizing the organization's responsibility to address climate change mitigation and adaptation through timely and ethical climate planning and action. This commitment sets a course for this organizational priority, with carbon neutrality and equity as the primary outcomes.
read more